Day 2: Paddington Station Redux
I found a whole Paddington Bear store at Paddington Station, while we waited for our train to Bath. I was charmed.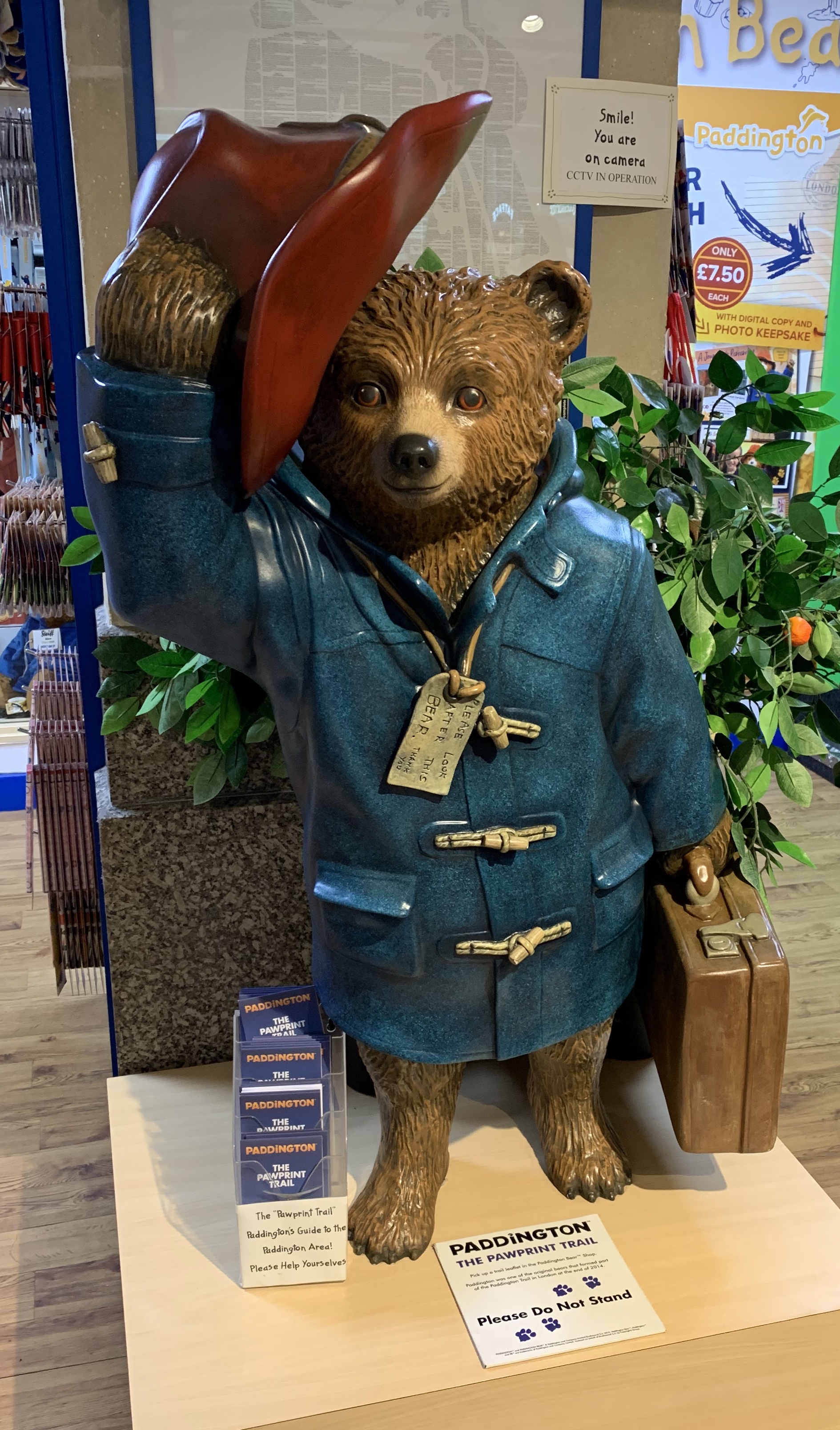 We did make it to Bath. Our airbnb flat is lovely, with tall ceilings and huge windows, overlooking a park. Other than going to the Sainsbury's for groceries and to an Indian restaurant for dinner, we haven't seen much of the town. What we have seen seems to be charming, if touristy.